Recents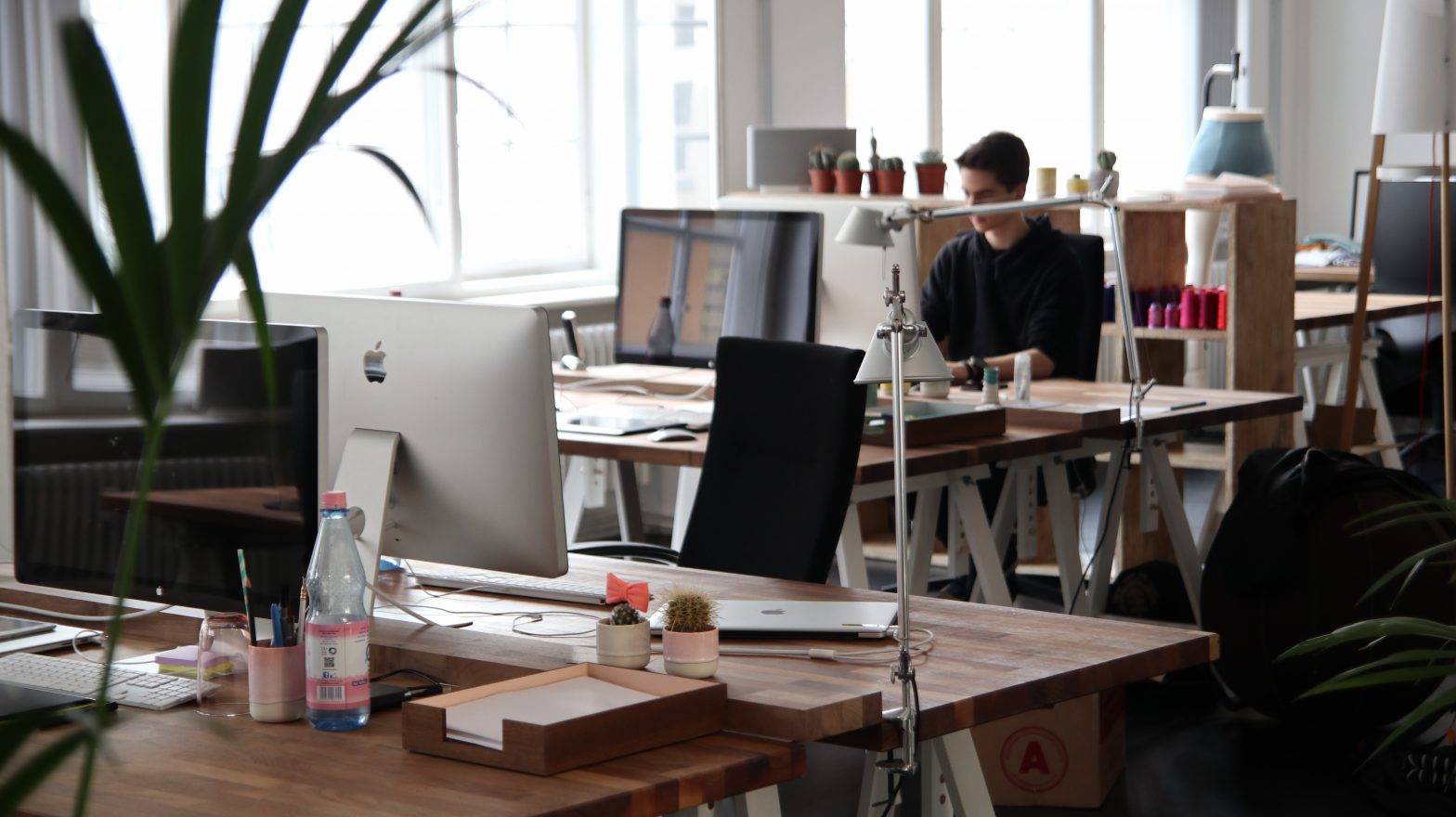 What Your Business Should Know about the Families First Coronavirus Response Act
October 2022
What You Need to Know About the Affordable Healthcare Act
The Affordable Care Act (ACA) was designed to make health insurance available for everyone. It also made Medicaid available for any adult with an income of less than 138 percent of the federal poverty level. It also barred insurance companies from denying coverage for pre-existing conditions. Its success in increasing the number of insured Americans was hard to ignore. The number of uninsured adults below the age of 65 decreased from 44 million in 2013 to 27 million by 2016.
Fast forward three years later. Under the current administration, steps are being taken to throw out the Affordable Care Act following a federal judge's decision that it is unconstitutional. While the Justice Department initially said certain parts of the law should be invalidated, the view has changed to the entire act should be thrown out.
What Happens Now?
For now, there have been minimal changes. People who are covered by insurance purchased through the Affordable Care Act still have coverage. With Democrats and Republicans at odds over the direction of healthcare in the U.S., it's expected that the Supreme Court will be asked to weigh in. In the meantime, there have been a few changes.
There's No More Fine Starting in 2019
One of the differences is that people who are uninsured will stop being penalized financially for not having coverage. The original Affordable Care Act required people who made enough to afford coverage but opted out to pay a fine on their yearly income taxes. That provision ended starting in 2019. When people file their 2019 income taxes by April 2020, the fine will no longer apply.
Lower Prices in 2019
With the 2019 enrollment period over, the Centers for Medicare & Medicaid Services released news that premiums for 2019 plans were lower in many states. There were a few exceptions to that rule. For example, in Vermont, the average monthly cost of a gold plan for a 40-year-old non-smoker increased from $569 to $584. Houston, Texas, also saw an increase from $426 to $476. 
States that saw lower premiums often saw changes of $10 to $20 per month. Alaska saw a substantial decrease with the gold plan rate dropping almost $100. Iowa also experienced a decent rate drop with the average rate falling from $781 to $528 per month.
Here in Illinois, there was a nearly 10% decrease, with averages costs decreasing from $488 to $442. 
The belief is that this trend in lower premiums will continue in 2020. As a result, the user fee for federal exchanges dropped from 3.5 to 3%. State-based exchanges found their user fees dropping from 3 to 2.5%.
Another cost-saving measure that's going to happen is the American Patients First plan. This new plan is designed to help companies and individuals save money through generic medications or techniques that lower the cost of brand-name drugs when generics are not available.
Automatic Re-enrollment Could Become the Norm
Right now, people must reapply for insurance coverage at the end of each year. By 2021, there are hopes that an automatic re-enrollment program will be in place to automatically renew health insurance policies.
New Enrollment Options May Be Available for People Who Find Financial Changes
If a person loses his or her job or completes income taxes and qualifies for premium tax credits, a new rule can help. A special enrollment period would allow for enrollments outside of the typical enrollment period.
Does Your Benefits Department Have Time to Keep Up With the Changes?
There are so many hours in a day. When time is already limited, you have to stop and think about how much overtime you could be paying to ensure your benefits department has enough time to research and keep up with the changes to the Affordable Care Act. If you're managing benefits on your own, you already know how draining all the extra hours are. It's time to hire a professional.
Make sure your employees have time for their families and friends. When your employees are happy, they're going to work harder and increase productivity. They avoid unnecessary stress that can impact their physical and mental health. Global Benefits Group can help your company navigate the changes and make sure you're offering a great benefits program that is up-to-date with the changing state and federal laws. Give us a call at 847-837-3037 for more information.