Always on the leading edge of insurance brokerage and technology
Our experienced team gets to know you, your people, and your business strategy. We then tailor our services, technology and approach to match your culture and support your goals.

Control Costs
Partnering with us means lower administrative costs, competitive benefits, and spending less time with paperwork - and more time on projects that matter.
+

Simplify Administration
Our benefits administration offerings feature online enrollment, interactive decision support, ACA compliance reporting, and employee engagement tools.
+

Engage Employees
Employee engagement and communication to help educate, inform and retain your top talent
+
Explore Our Benefits Technology Services Roadmap
Global's technology consultants deliver a custom, web-enabled technology platform that streamlines the entire benefit enrollment process.
Introducing the Mobile Benefits Portal
It seems like the whole world has gone mobile, and benefits are no exception. With the Mobile Benefits Portal, you can shop and enroll on-the-go!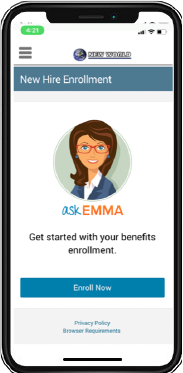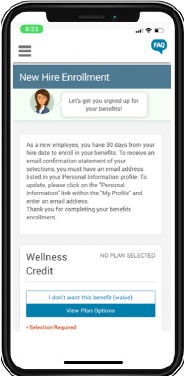 LEARN MORE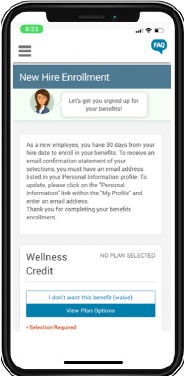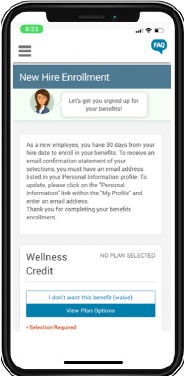 Employee decision support FSA/HSA Administration, ACA Compliance, Data Analytics/Benchmarking,
Employee Engagement and Communication
Minimize the World of Risk Facing Your Business
Global's unmatched expertise in risk management allows us to take on the role of your Chief Risk Management Officer. We will conduct an in-depth analysis of your business practices and identify all potential risks your company is facing.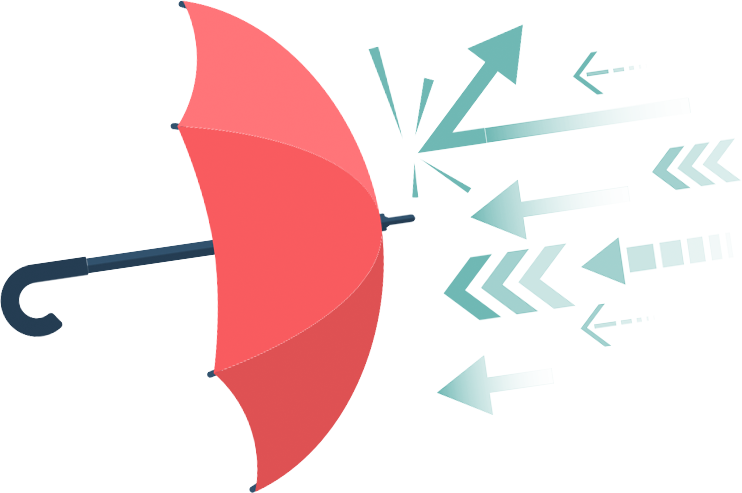 "...After Global took over, their VIP Claims Department relieved me of this headache. Their staff works directly with our employees, the insurance company and the doctor's office in order to get answers quickly and issues resolved quickly. I can't imagine going back to the way it was."
Trusted Leadership, Partnerships Solidified
Our leaders are serial entrepreneurs who love the thrill of building companies from start-up to stellar success. Considered early movers on this evolved broker concept more than 13 years ago.
The Modern Approach to Employee Benefits
Would you like to become more healthy people, and more savvy consumers of health care...just give us a call!