CONNECTING THE RIGHT TECHNOLOGY, OPTIONS AND SOLUTION TO SUPPORT YOUR DAILY HR NEEDS - AND ENGAGE WITH YOUR TEAM!
Our comprehensive, technology delivered solution provides the perfect blend of high-touch customer service and state-of-the-art technology – enabling your organization to focus on what they do best. We offer a comprehensive approach specific to your needs. It's one that combines broad-based strategies that pay off over the long term with sensible, effective solutions that are easy and affordable today. We'll design a custom plan, including a 3-year strategy document, for your corporate culture and goals. We help you determine appropriate contribution levels and provide the accessible analytics that ensure your vendors and programs continue to deliver the performance that keep employees and your bottom line healthy.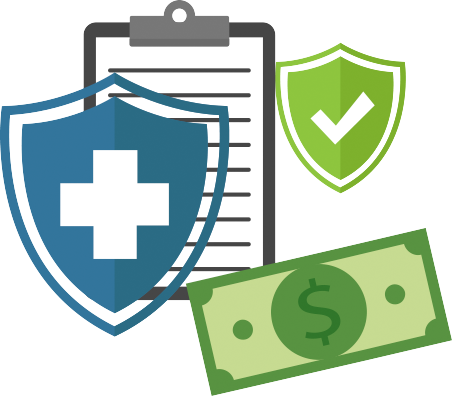 WE CAN HELP WITH:
New employee on-boarding process
Drug screening and background checks
Employee file management
Paid Time Off (PTO) tracking
Employee and carrier communications
FMLA Administration (where applicable)
Termination/Off-boarding
Training support for all contracted services
"I got to the point where I dreaded our annual insurance renewals. Trying to keep costs down, our broker had us moving from carrier to carrier. With every new carrier came new forms and more work for me. I had to spend endless hours checking to be sure the forms were filled out correctly and communicating enrollment to our new providers. Then we met Global Group about 4 years ago. They developed a strategy for keeping our costs down while staying with one carrier for several years. They also provided us with Global Harbor and it made my job a whole lot easier. Now I spend very little time on the administrative tasks associated with renewals and more time planning wellness programs for our employees."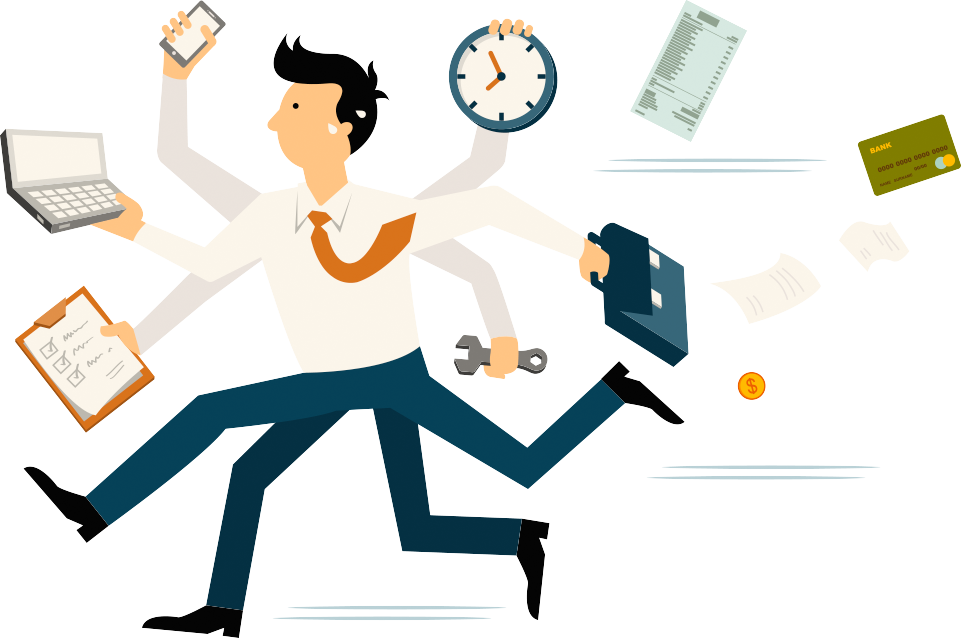 Did you know?
We offer complete and total HR consulting, administration, training and recruiting?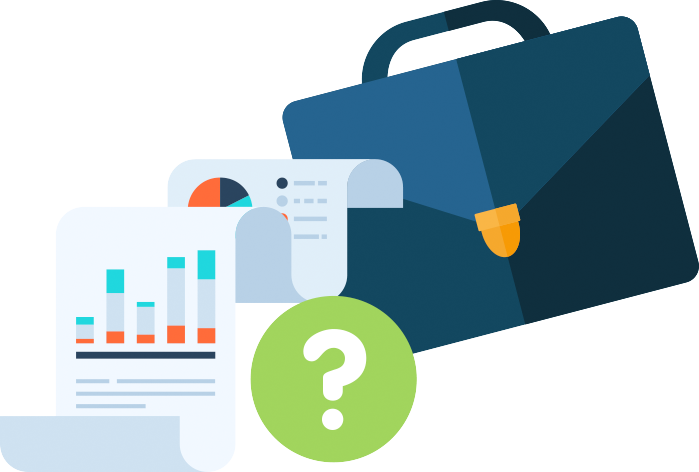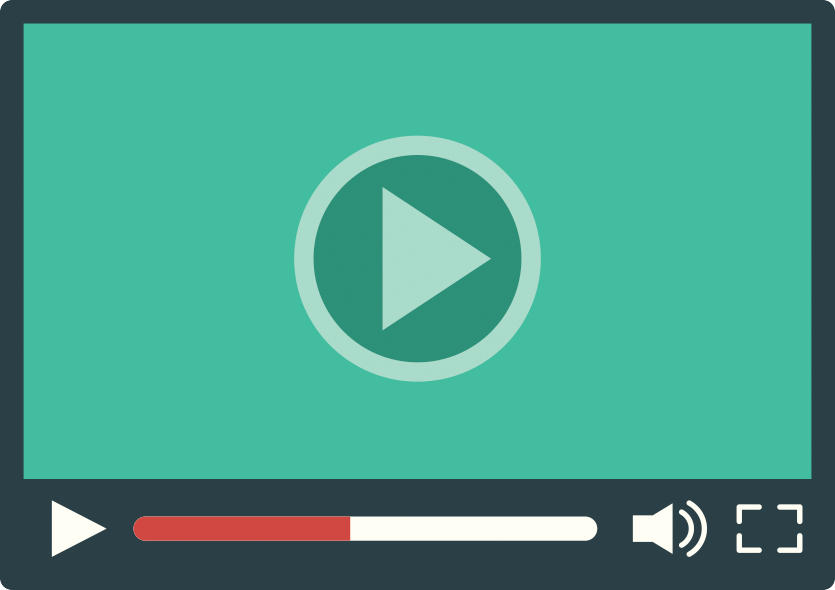 Let's Connect