Recents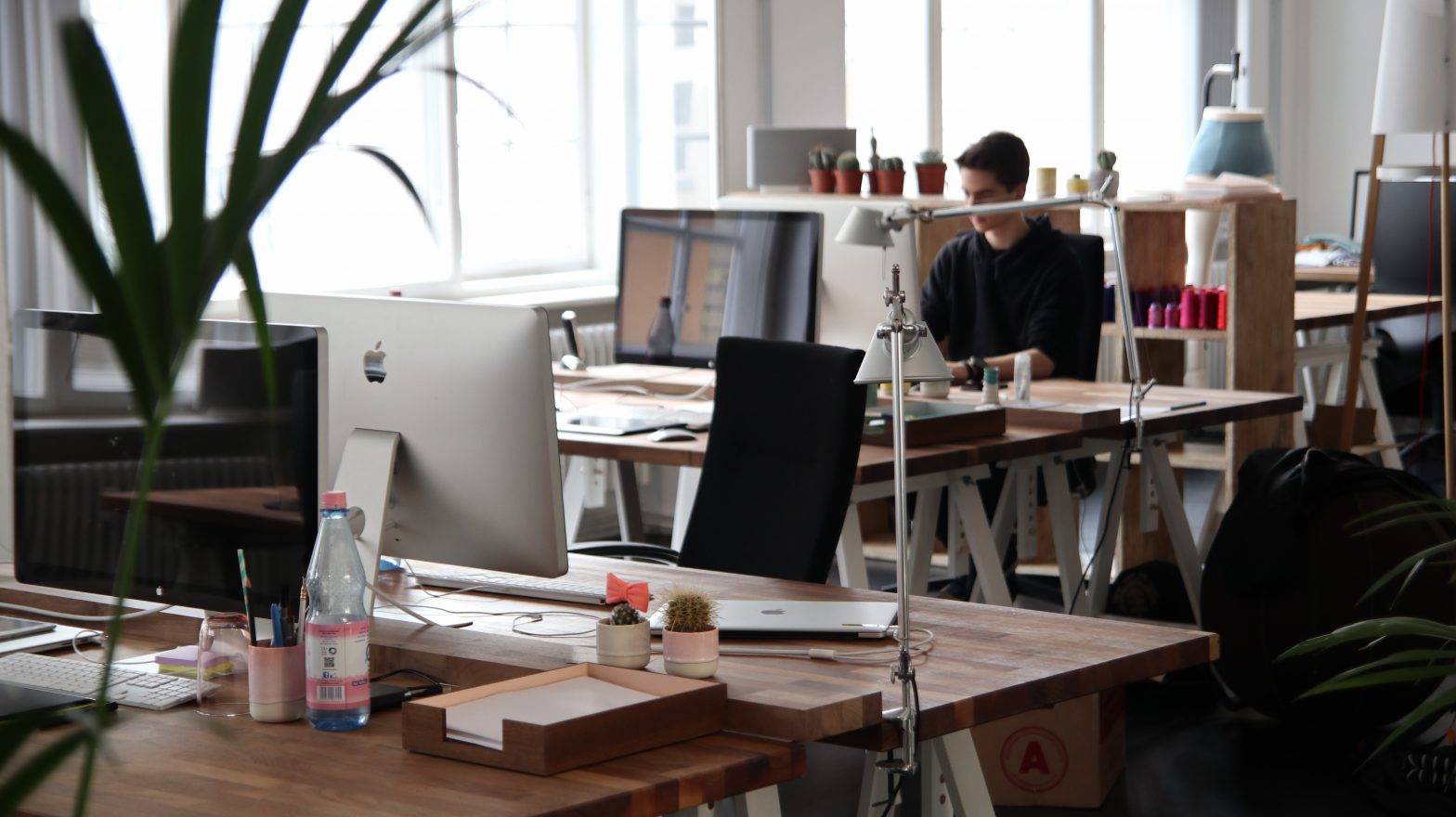 What Your Business Should Know about the Families First Coronavirus Response Act
October 2022
ACAS and Its Affect on 2020 Premiums
The Affordable Care Act's Section 9010 requires companies that provide health insurance in the U.S. to pay a fee. The purpose of the fee is to help fund the marketplace exchanges operated by the 50 states and the federal government. This marketplace helps many people in the U.S. find and afford health insurance. A moratorium suspended its collection in 2019. It's expected to return for 2020. Companies that provide health insurance are estimated to owe as much as a total of $16 billion in 2020. That money is expected to get passed on to people in the form of higher premiums.
What does this mean for your employees? The estimates analysts are using put the increases at approximately 2.2 to 2.5%. Overall, premiums in many areas will be lower, but the return of the ACA fee will lead to increases. Some areas may see declines, such as in Colorado where a new reinsurance program is starting up, but New Mexico could see increases of 13%. Most people will see increases and those increases may not be welcome news.
In the U.S., it's estimated that 78% of households already live paycheck to paycheck. Almost 75% of today's workers are in debt and believe they will always be in debt. Over 50% work two or more jobs in order to afford the necessities. An increase in health insurance costs is not welcome news for these people. As a business owner, it's important to understand these challenges your employees are facing.
Breaking Down the Expected Increases
Going with the lower end of the estimated increases, yearly premiums for a family in a large group market would increase by as much as $458 or $158 for an individual. In a small group market, the individual increase for the year would be around $154 while it would be around $479 for a family.
People shopping in an individual market would see yearly premiums increase by almost $200. Medicaid members or enrollees would see yearly premiums increase by $157 to $241. This may not seem like a lot. To a family already living from paycheck to paycheck, it could be hard to manage.
There are areas where the premiums are estimated to hit certain states more than others. For example, the individual market is expected to lead to increases by as much as $430 for residents of Alaska. And $254 in Wyoming. For the large-group market, Alaska residents could see increases of almost $600 and almost $500 in Delaware.
For some people, the higher cost may cause them to drop out of insurance. They'd rather go uninsured than pay the increase. Others may delay the purchase or pick a plan that doesn't offer enough coverage. If a medical issue arises, they face high copays and deductibles. That stress will impact their productivity and quality.
How Could This Affect Your Company?
It's not just your employees who are facing increased costs. The tax burden on a small business that is fully insured will likely increase. The only people who may not see an increase are small companies who are private or self-insured public employers. How much of an increase can you afford? If you pay for the increase, will you have to lay workers off in order to keep benefits for others?
Go back to the risk of having stressed employees with no insurance or minimal insurance. If they can't afford medical bills, they're less likely to seek treatment. It can lead to excessive absenteeism for your company. That affects your business. If you do have to lay workers off, that affects morale and can also hurt your company. An increase has the potential of hurting your company in multiple ways.
What do you do to prevent a health insurance increase from hurting your business? When it's time to shop for the next year's health insurance benefits for your employees, you're going to need to spend time comparing costs and plans. In 2020, there will be 175 insurance providers in the federal exchange. That's a sharp increase from 2018. This may help your company avoid too sharp an increase. You'll save money and save your employees money at the same time without having to reduce the benefits they're currently getting.
Do you need help navigating employee benefits and health care plans? Global Benefits Group, Inc. are leaders in building comprehensive employee benefits programs. We can help you with annual renewals, open enrollment, FSA/HSAs, COBRA, and many other benefits. Take our free online assessment, chat with our experts 24/7, or call us for more information and to schedule a free demonstration.