Recents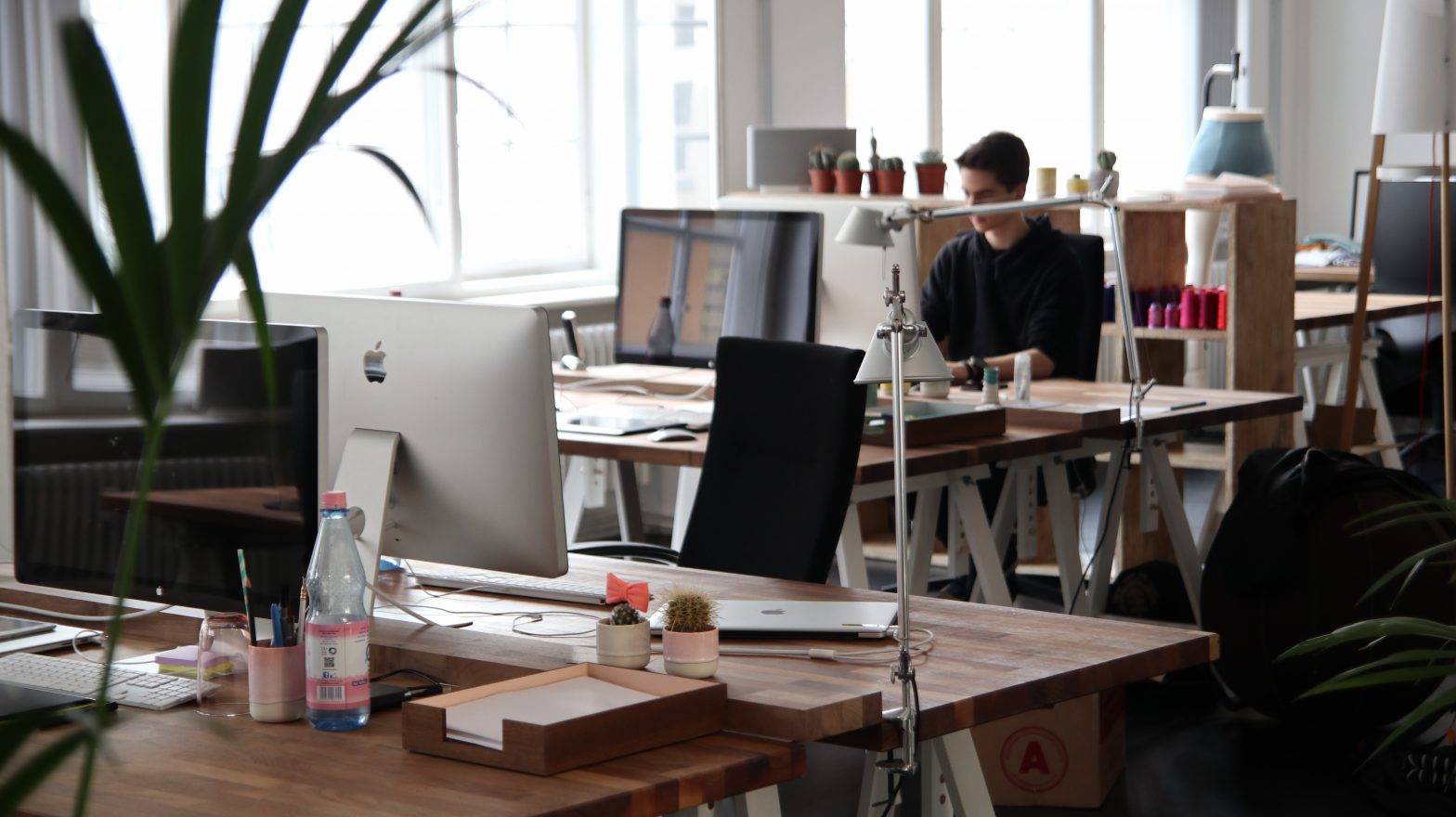 What Your Business Should Know about the Families First Coronavirus Response Act
October 2022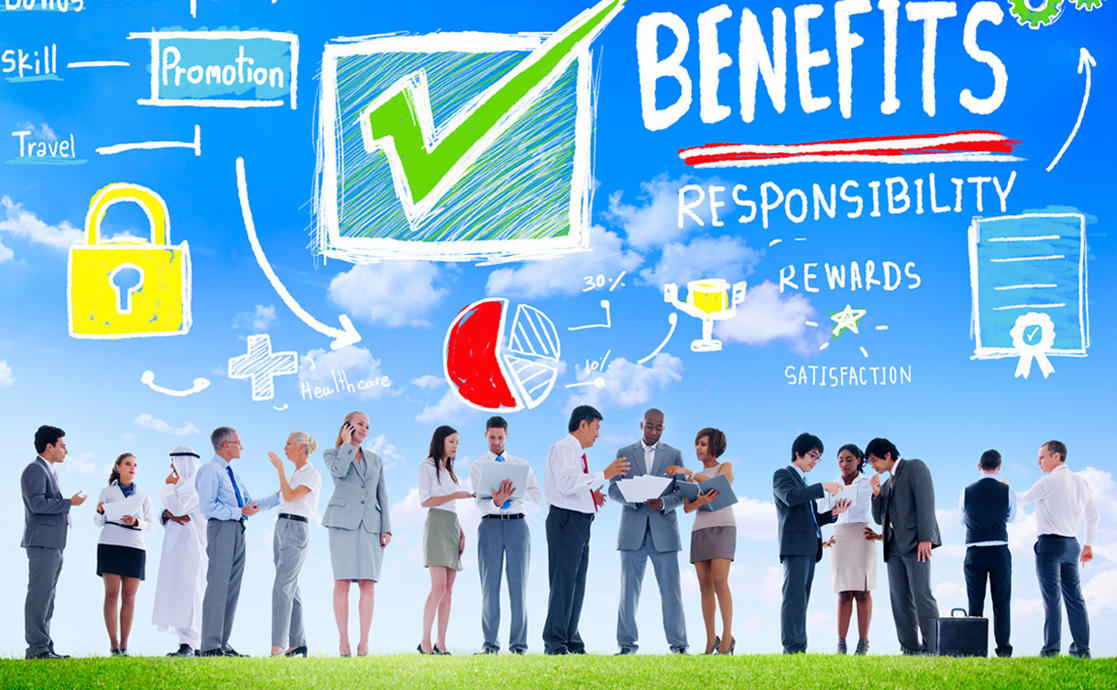 Benefits,
HR,
Trends
March 11, 2019
Is it a perk or a benefit?
One of the most challenging aspects to building a modern workplace that attracts and retains top talent is coming up with a personalized mix of benefits that really speaks to employees. As we've written before, a balanced culture of benefits...
Read More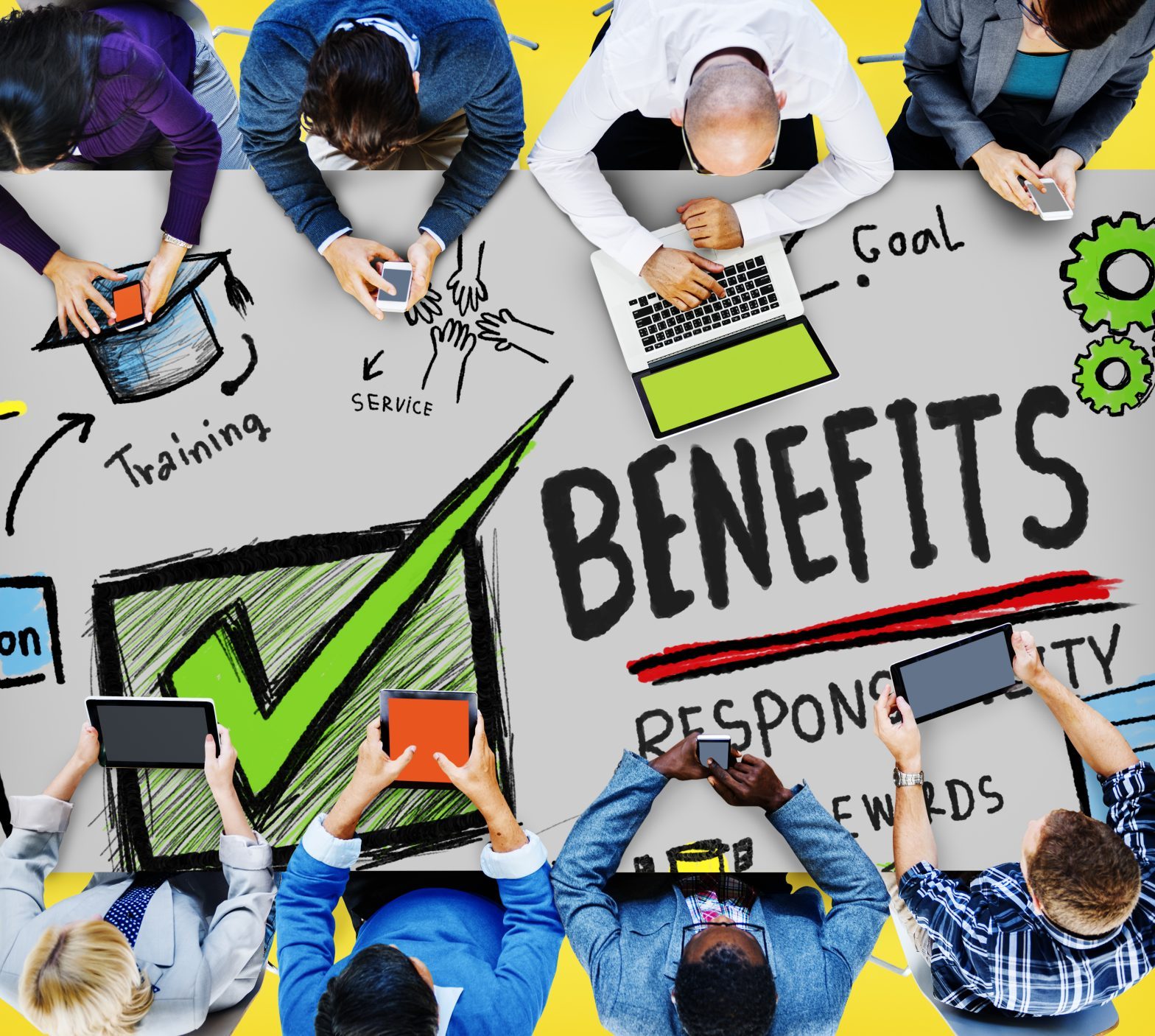 Benefits,
Trends
March 11, 2019
What's the benefit in getting personal?
Everyone loves those morning news segments about some company's incredibly lavish workplace culture.. You've seen them usually highly-capitalized startups and tech firms sporting basketball hoops in the break room, on-premises puppy daycare, full-time masseuses and foosball tables where conference tables...
Read More