Recents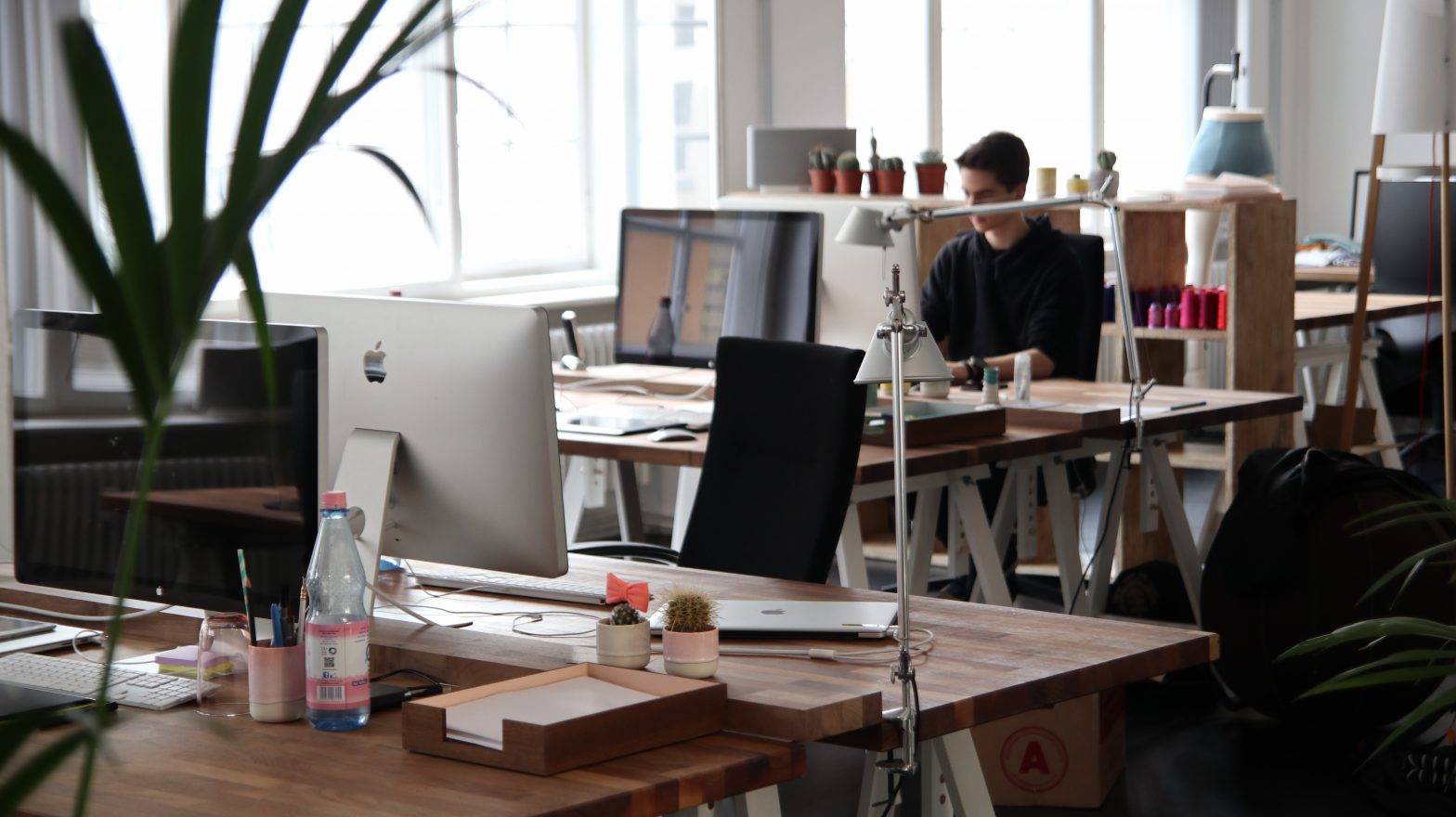 What Your Business Should Know about the Families First Coronavirus Response Act
September 2023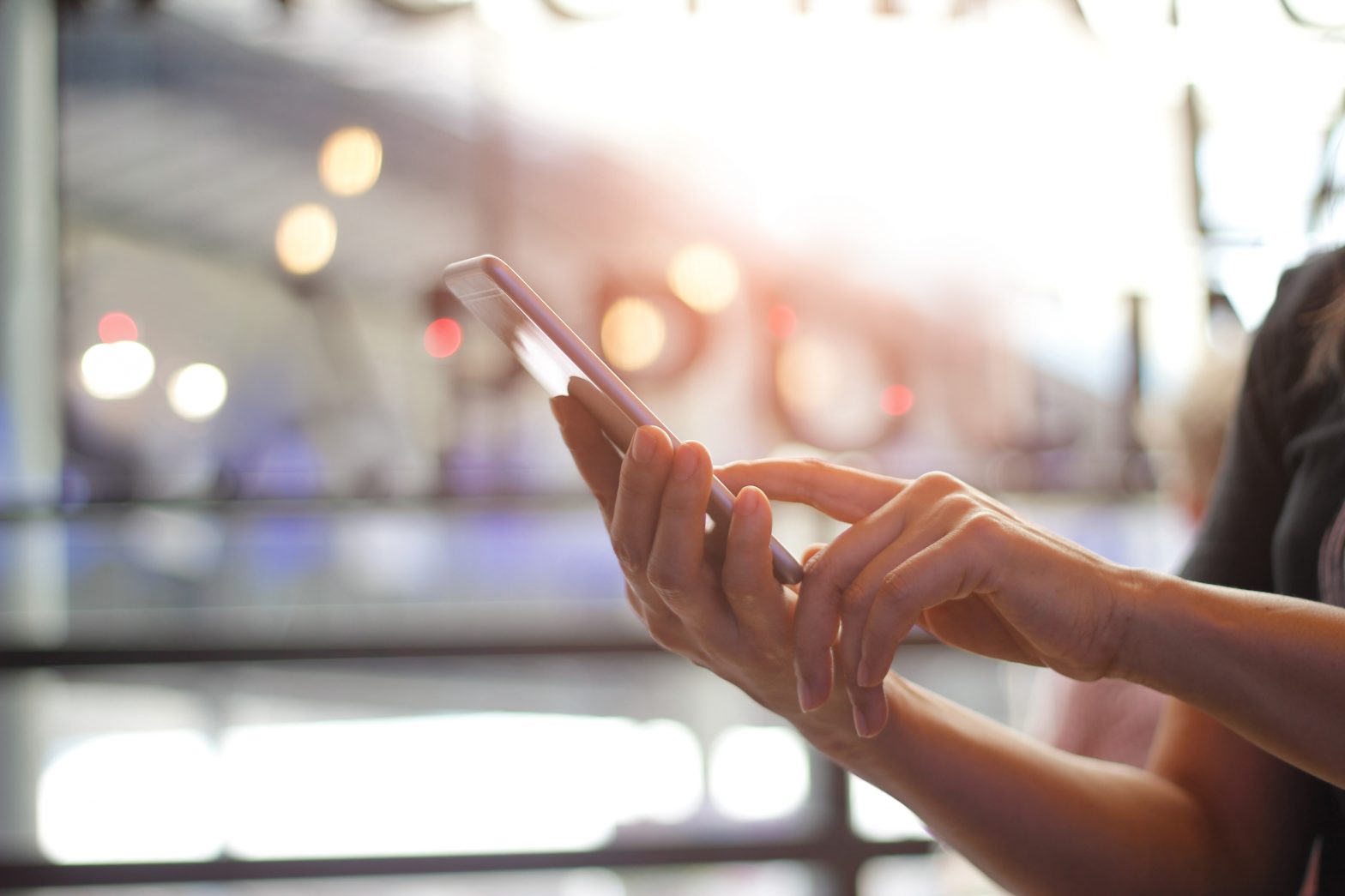 Does Your Benefits Communication Approach Reach Your Employees?
Benefits communication is important if you want to capture the interest of dedicated employees. To retain them, you really need to offer more than the competition. Employees want standard benefits like health and dental insurance, but they may also want voluntary benefits like life insurance. If you're not communicating your full range of employee benefits, you stand to lose these valued workers.
The Motley Fool wrote an article on employee benefits and what employees really know. This study showed that around 3 out of 4 employees don't understand all of the benefits available to them. It also found that 9 out of 10 employees sign up for the same benefits package each year rather than ask HR about the different options. If your company isn't using helping your employees research and understand all of their options, there's a problem.
What Benefits Do Your Employees Really Want?
Benefits communication is key to making sure your employees know what's available, but you also need to make sure you're offering what they want.
Here are some of the benefits people covet.
#8 – Paid maternity or paternity leave – New parents want the option of taking paid time off after the birth of a baby or adoption of a child.
#7 – Paid personal time – Sick days are essential, but employees don't want to feel that they have to use up sick days or vacation time for routine items like standing in line at the DMV for a photo license renewal.
#6 – Professional development/College reimbursement – College is expensive. The cost can keep workers from attending. Workers appreciate receiving a yearly stipend to help pay for college.
#5 – Flexible work arrangements – Not every company can offer a flexible work arrangement, but it's something employees really want. If the roads are snowy or icy, employees like to know they can work from home and not have to risk their safety making it to the office or use up a sick day or personal day to stay home.
#4 – Company-paid gym or fitness benefits – Exercise helps lessen the odds of getting high blood pressure or becoming obese. If the company puts in an on-site gym or offers discounts or free fitness center memberships, employees appreciate it.
#3 – Financial planning assistance – Saving for retirement is hard. Assistance learning the best ways to save and how to get out of or avoid getting into debt is highly desired by employees.
#2 – Paid sabbatical time – Have you considered offering a month of paid time off for employees who stay with you? Facebook is one company that started offering 30 days of paid time off every five years for employees who stay with them. That paid time off is great for employees who really want to explore a new city, state, or country for more than a few days.
#1 – Health and dental insurance – People want coverage that helps them afford medical bills and prescriptions. Your company could also consider, if it's not already offered, prescription glasses coverage.
How Can You Make the Most of Benefit Communications?
You've come up with a strong employee benefits package. How do you communicate it? It's often hard to reach out to your employees. Larger corporations often have a disconnect between the HR team and employees working in other locations. Even in a smaller company, your employees may not feel comfortable asking.
In a 2017 Harris Pool, more than half of employees said they'd like help choosing health plans. To get this help, 60 percent said they'd like to get information electronically. Two out of 10 employees admit they don't read the paperwork given to them or attend company meetings about benefits packages.
So many people spend time online. One way to make sure your communicate employee benefits is to make sure you have an employee self-service portal. That's just one option a benefits communication expert offers. If your employees have the chance to look at all the different benefits and coverages, they're more likely to use the suitable options.
Another common way companies are reaching employees in 2019 is through mobile. Whether it be an intranet, benefits portal, newsletter, mobile application, or even through social media groups, everyone has a mobile device in their pocket. HR teams are learning the benefits of connecting with and reaching their employees through mobile and providing them with on-the-go options to critical HR functions.
Why Outsource Benefits Communication?
Why should you outsource your company's benefits communication? You have an HR department have a person who handles these duties. Isn't that enough? To answer this, you need to look at all that your department or person handles each day. How much time is left to really get to know the different employees and their situations? Do they have time to engage?
There may be an age difference at play. Younger workers prefer to use online communication like live chat or emails. Older generations prefer paperwork. Your company may need to take a mixed approach. It can be hard for a company to find the right balance when it comes to an Employee Assistance Program.
There's another point to consider. It can take time and experience to really understand how to communicate benefits packages to your employees. If they don't have time to ask during work hours, is there a way they can research their options online? Do you know how to set up a self-service portal for employee benefits? Technology Process Automation can help your HR team and employees find the right solutions for individual needs.
Global Benefits Group can help you communicate employee benefits to your staff and recruits. Don't lose valuable employees to a perceived lack of services and coverages. Talk to us. We can help you with all aspects of HR, hiring, and recruiting. Schedule a free demonstration of all we offer by calling 847-837-3037.