Recents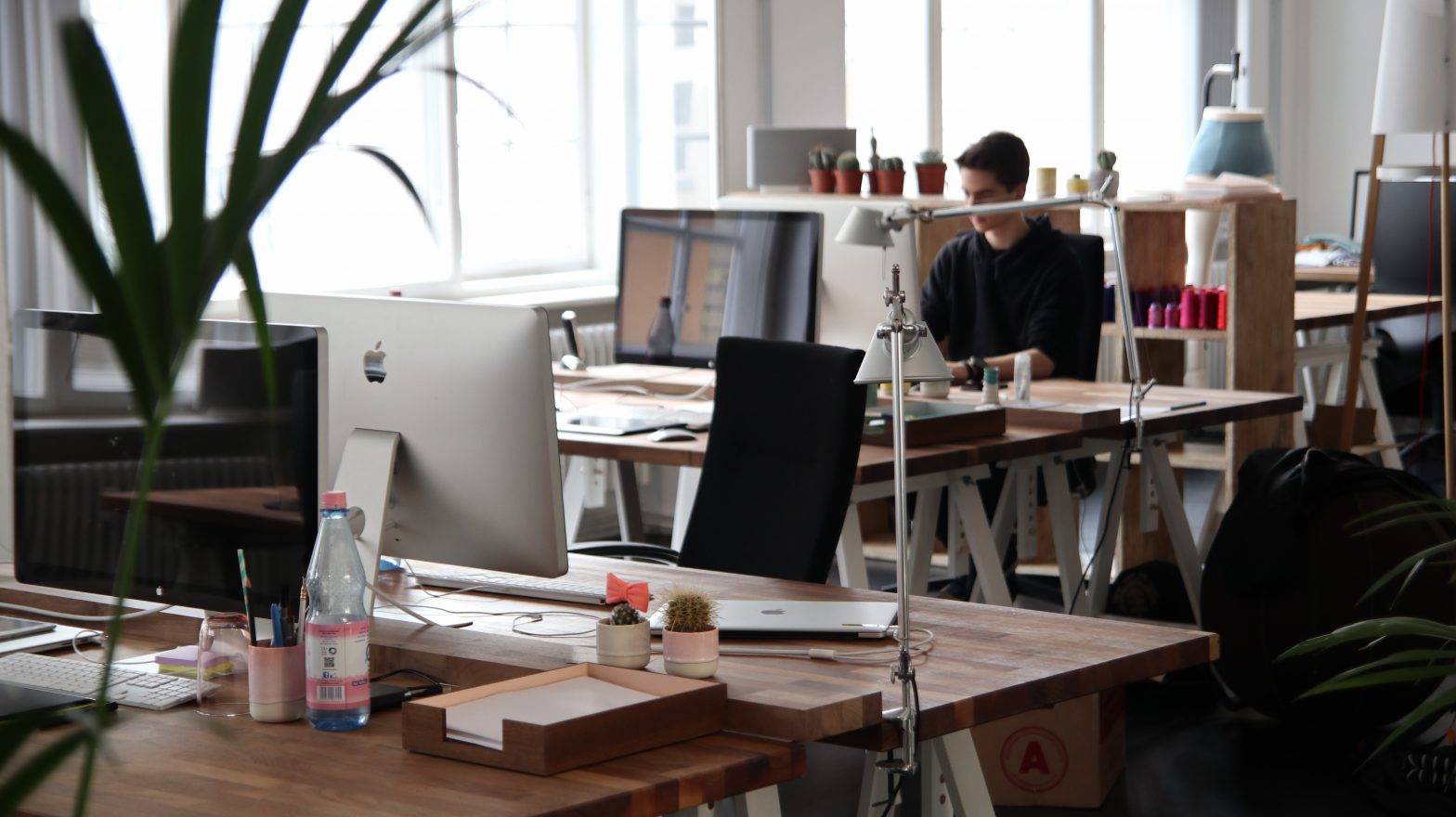 What Your Business Should Know about the Families First Coronavirus Response Act
October 2022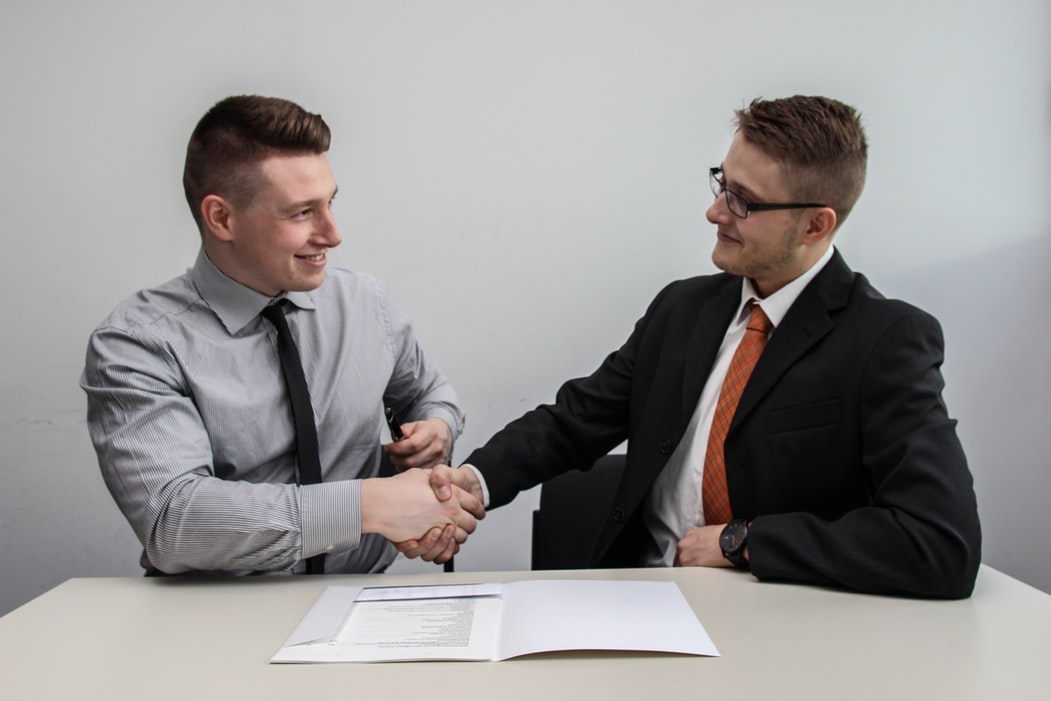 Employee Benefits Definition
Paying your employees a decent wage is important, however, so is providing them with benefits. A solid employee benefits package not only attracts top candidates, but it can ensure retention once they become your employees.
So, what exactly are employee benefits? There is more to it that just health care coverage. Employee benefits are defined as a form of compensation paid by employers (partial or full – dictated by the employer) over and above salary or wages. Employee benefits come in many forms and are a critical part of the overall compensation package you provide to your employees.
Employee benefits come in the form of health insurance, life insurance, paid vacation, sick time off, and even workplace perks. All of these are used to recruit and retain employees.
Let's dive deeper into the vast world of employee benefits:
Paid time off or "PTO": PTO comes in the form of vacation days and sick days. It is a policy that provides a bank of hours in which the employer pools sick days, vacation days, and personal days that allows employees to use as they need and desire.
Health Insurance: Health insurance provided through an employer is a health policy selected and purchased by your employer and offered to eligible employees and their dependents. Employers often share the cost of the health insurance premium with the employee, to help offset these costs. The employer does the initial work to select the plans they provide to employees. The employee is then presented with a short list of options to fit their needs.
Dental and Vision Insurance: Similar to health insurance, employers often provide a dental insurance and vision insurance option to their employees and their dependents.
HSA: HSA is a "Health Savings Account" is an easy way to save for medical expenses while reducing your taxable income. In order to participate in an HSA, you must be enrolled in a high-deductible health plan.
Short Term Disability: Short-term disability is a type of insurance benefit that provides some compensation or income replacement for non-job-related injuries or illnesses that render you unable to work for a limited time period.
Long Term Disability: When an employee cannot work for an extended period of time, a long-term disability plan can help cover a portion of their salary. Long-term disability usually starts after a short-term disability policy has run out.
Tuition Reimbursement: Tuition reimbursement is a benefit some (not all) employers offer in which the employer agrees to pay for a certain amount of the employee's tuition.  As a result, tuition reimbursement could mean that a student receives a lower amount of aid than they would have without it.
Gym Membership: Offering a partially or paid in full gym membership to encourage employees to go work out can helps initiate a healthy lifestyle, which in turn can help employers reduce the cost of health insurance long term.
Employee Bonuses: A bonus is a monetary payment made to an employee over and above their standard salary or compensation package. Bonuses are one of the ways employers reward their employees for a job well done. And offering regular, significant bonuses is a way to keep your best people from looking elsewhere for a job.
Telecommuting Options: Telecommuting (also known as working from home, or e-commuting) is a work arrangement in which the employee works outside the office, often working from home or a location close to home (including coffee shops, libraries, and various other venues).
Next time you are job hunting, take the time to learn about the benefits your potential new employer offers its employees. These perks can make a big difference in your work life.