Recents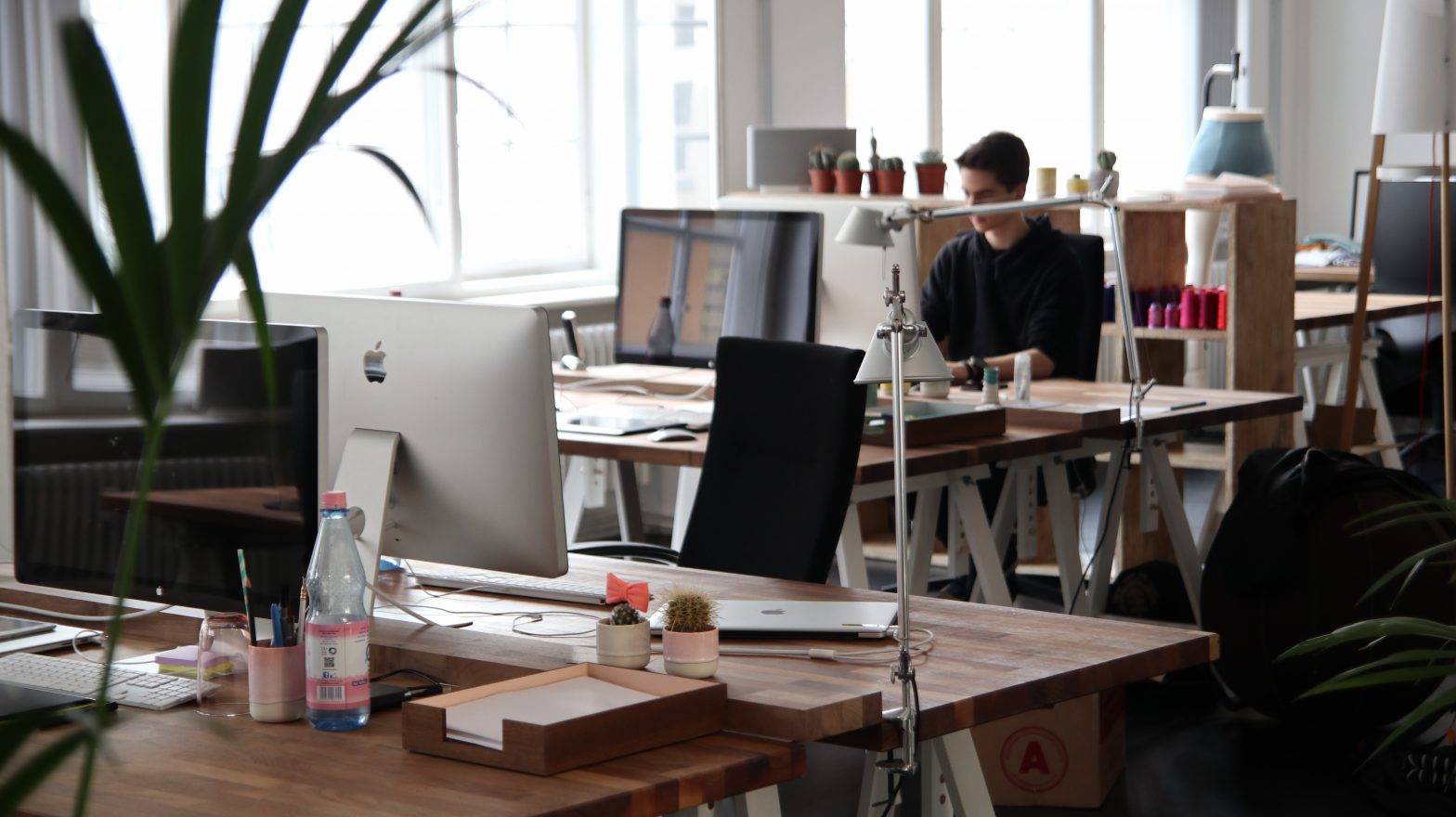 What Your Business Should Know about the Families First Coronavirus Response Act
October 2022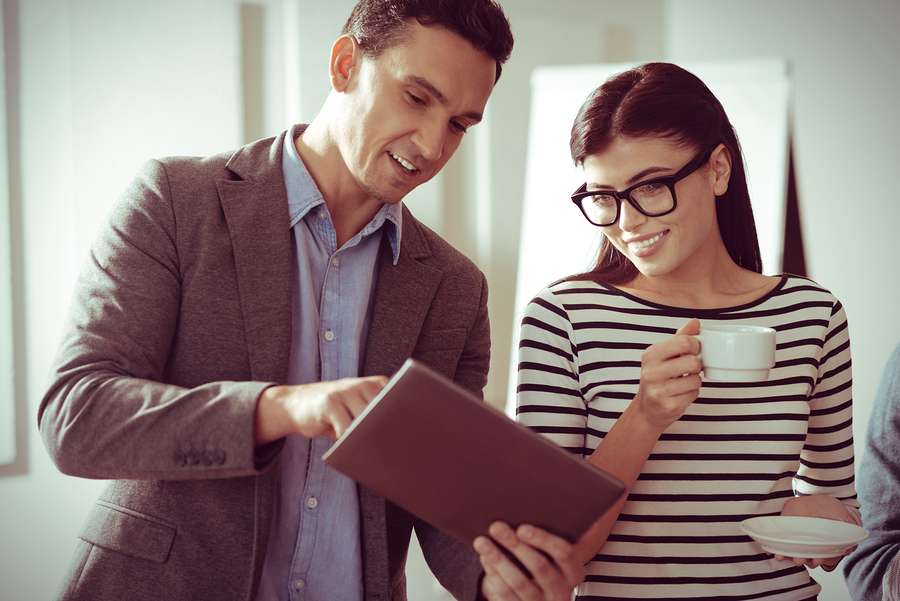 Employee Benefits Trends. What Do Employees Want?
Take a look at the statistics regarding employee benefits. According to the U.S. Bureau of Labor Statistics (BLS), only 69 percent of the workers in all private industries receive benefits to help cover medical care. Just over half of the employees working for private businesses with less than 100 employees actually get benefits related to healthcare.
That's just healthcare. Workers in small businesses also often go without sick days, vacation, and life insurance policies. Every company should offer those at the very minimum. That looks at the standard benefits companies offer to their workers. What is out there that employees want? Take a closer look at some of the trending employee benefits in 2019.
Paid Parental Leave
Legally, you have to give a worker time off after having a child. Many women end up having to take those weeks unpaid or save up vacation and sick/personal time to keep money flowing. Until recently, men were often left out of any paternity leave. Microsoft was a leader in this trend when they started offering 12 weeks of paid leave in 2015.
Since then, other companies have started offering paid parental leave. IBM provides up to 20 weeks to new moms, while partners, dads, and adoptive parents get 12 weeks. Netflix came out with a plan giving parents 12 months of parental leave they can use as needed.
Working From Home
Jabra is an electronics company that specializes in headsets and headphones. In 2018, they talked to businesses in France, Germany, the United Kingdom, and the United States about working from home. One thing was true everywhere, companies who allow workers to work from home find those working remotely are more productive than those in an office.
Why is that? Some of it is that an office gets noisy. You might have the boisterous co-worker in the next office or nearby cubicle who speaks at three times the voice of a normal person. Traffic walking by your desk to get coffee, water, or get supplies are distracting. After a distraction, it can take almost half an hour to regain focus. With research showing there is an average of three distractions every 10 minutes, there's a lot of time wasted. At home, distractions are minimal.
Not every job is easily shifted to an at-home environment. If you have jobs that are, you save the cost of electricity running a computer, office lights, and a printer. You don't need as big a space if workers are at home. You also don't have to pay for the heat to an empty office.
It's an unconventional benefit, but it's one that boosts productivity and employee satisfaction. Work out a plan that allows employees to work from home on specific days of the week or X amount of days per month. Look into telecommuting life insurance policies for the workers who do want to work from home. You'll be surprised by the difference it makes on worker morale.
Legal Advice
One of the trending employee benefits in 2019 is group legal services. Your employers are able to talk to a lawyer for a discounted fee that's deducted from their paycheck each pay period. The help they receive from a lawyer can be to simply get advice on a legal matter or to have a will or powers of attorney paperwork drafted and notarized.
Virtual Care Plans
Everyone should have a local doctor, but telehealth is cheaper and often more convenient for busy workers. Visits are possible after work hours, so there's no disruption to the workday. The Kaiser Family Foundation found that 3 out of 4 large companies now offer telemedicine plans.
Instead of seeing a doctor, employees can call in and chat with a medical professional using video chat and monitoring of general fitness (pulse, sleep patterns, daily exercise, etc.) using wearable health monitors like the Fitbit or Garmin.
While telemedicine is convenient, it cannot do it all. You could use a virtual doctor visit to have a suspicious mole examined. The doctor would have to refer the patient to a local doctor or specialist to actually remove the mole for further examination. A healthcare plan is still needed for visits with a local doctor or specialist.
Student Loan Reimbursement
If you have workers who want to get a degree or increase the level of their current degree, student loan reimbursement is an attractive deal. You offer a set amount that covers some of the yearly tuition costs. It doesn't have to cover the entire tuition, but any amount can help an employee cover the cost of classes, fees, and books.
Have You Asked Your Employees?
Have you asked your employees what they'd like? That's one of the best ways to see what would make your workers happy. You could hold a quick meeting and ask everyone to write down their top five preferences. Or, enclose a survey in the next paycheck and ask everyone to drop them in a box in the entrance during the next week. You might not get all of the surveys back, but some input is better than none at all.
Once you have this information, talk to an expert at Global Benefits Group, Inc. Instead of going with a standard selection of benefits, you can customize your benefits package to be exactly what your workers want. Global Benefits Group works with you to create a comprehensive employee benefits program that is affordable and desirable. Email Global Benefits Group to learn more.