Recents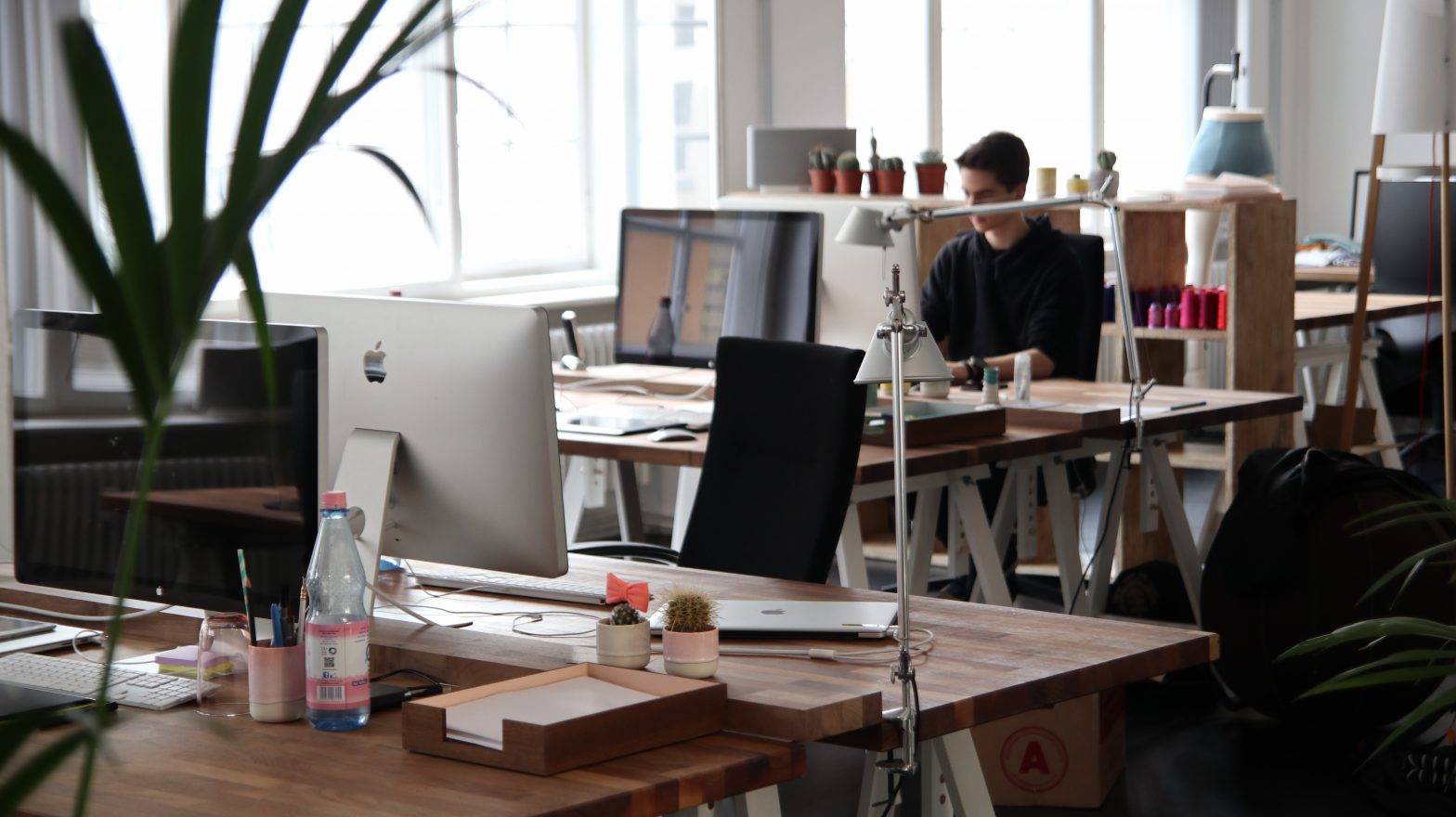 What Your Business Should Know about the Families First Coronavirus Response Act
November 2023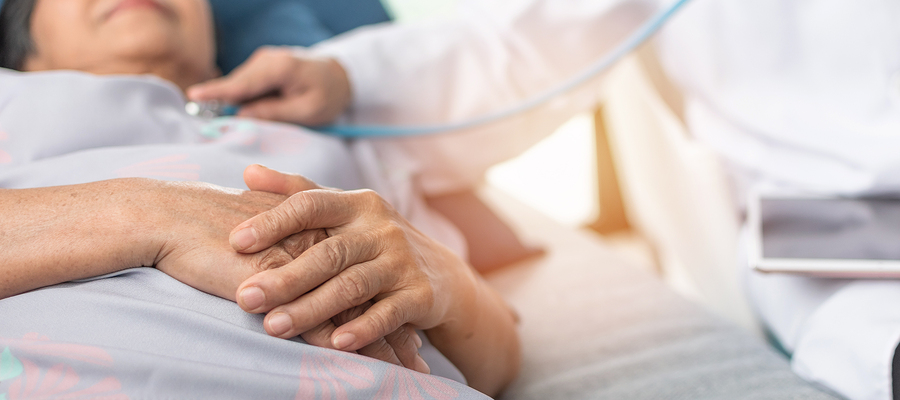 Is ObamaCare Still Alive and Well? What Has the New Administration Actually Done to Change Healthcare?
The Patient Protection and Affordable Care Act (Obamacare) was enacted by the U.S. Congress in 2010. In 2016, the Department of Health and Human Services released a report showing how uninsured rates in adults ages 18 to 64 fell by 43 percent between 2013 and 2016. People over the age of 64 were excluded from these results because those seniors qualify for Medicare programs at that point.
When Donald Trump ran for office, one of his vows was to end Obamacare. He promised to replace it with something better through his goal of "Insurance for Everybody." He also said that he would be forcing pharmaceutical companies to negotiate Medicare and Medicaid drug prices directly with the government. Has any of that happened?
What Were the Goals of Obamacare?
The goal of Obamacare included a few key aspects.
Make health insurance accessible to all.
Eliminate an insurance company's ability to deny coverage due to preexisting medical conditions or health history.
Rates couldn't be raised for those with preexisting medical conditions.
Lower health insurance prices and expenses by creating competition using a marketplace-style approach and creating limits on how much individuals would pay each year for co-pays, deductibles, and out-of-pocket expenses.
Require small businesses with 100 or fewer employees to offer what was called "Essential Health Benefits" (the basics) by the year 2016.
Allow college students to remain on parents' healthcare plans until the age of 26.
Each year, open enrollment allows people who do not have insurance to go online and compare prices and find a policy. Once the open enrollment deadline passes, only people with special situations can apply for health insurance coverage for the upcoming year.
People who want to get health insurance from the government's Health Insurance Marketplace must meet these criteria:
Be a citizen of the United States or be here legally with the correct documentation
Be a full-time United States' resident
Not be in jail/prison
Not currently qualify for Medicare coverage
How Are Enrollment Statistics Looking?
Now, look at the healthcare statistics released by the Henry J. Kaiser Family Foundation. In 2016, 12.68 million Americans purchased insurance through the marketplace. That started dropping as Obamacare policy reversals came into effect in 2018 that ended the requirement that all Americans have health insurance.
In 2018, the number of people who bought a marketplace plan was down to 11.75 million. Now in 2019, the number of people who purchased insurance for 2019 is down to around 8.4 million.
Where Does Obamacare Stand Today?
While Obamacare enrollment is down, 8.4 million people did still use the marketplace to purchase health insurance. There clearly is still interest in having healthcare insurance.
Four changes will be taking effect in 2019. One of them makes it harder for people to navigate the marketplace. The current administration reduced funding for the online program consumers could use to assist them in shopping for the best rates and signing up for coverage. Instead, consumers are redirected to direct enrollment through insurance websites or brokers.
Shoppers can now purchase short-term insurance plans to save money. Those plans offer limited coverage for a specified period of time.
The penalty charged for not having insurance is still being charged on 2018 taxes. Starting with the 2019 tax season that fee is no longer being charged. It can be waived on the 2018 taxes if there is only one insurance option in a person's area. Or, pro-lifers can opt out of the fee if they could not find an insurance company in the area that doesn't cover abortions.
The fees being charged on the 2018 taxes are 2.5 percent of the yearly household income. You can also pay the per-person fees that break down at $695 (adult) and $347.50 (child) plus the listed inflation amount as shown on the tax form. Failure to pay the fee will lead to the IRS withholding the amount you didn't pay from your future tax refunds.
In December 2018, U.S. District Court Judge Reed O'Connor announced the Affordable Care Act was, in fact, unconstitutional. After the decision was made, the White House made a statement that urged Congress to "replace Obamacare and act to protect people with preexisting conditions." The statement also urged that Congress needed to get started drafting a new policy for health insurance that is both affordable and high-quality for legal residents of the U.S.
The court case is being appealed, so for now what's left of Obamacare remains active, but goals are to bring the insurance act to an end. As that happens, people will return to being uninsured or having to ask their employers to offer employee benefits.
Take Action Today to Protect the People Who Keep Your Business Running
While the future of the Affordable Care Act is still being fought in the courts, you need to protect your company and your employees. Make sure you're offering the best healthcare coverage possible as one of the benefits you offer your dedicated employees.
Global Benefits Group is ready to offer expert advice on the current laws and open enrollment dates. Discuss your options with a professional. We'll help you navigate the current laws and find the best healthcare policies for your employees.