Recents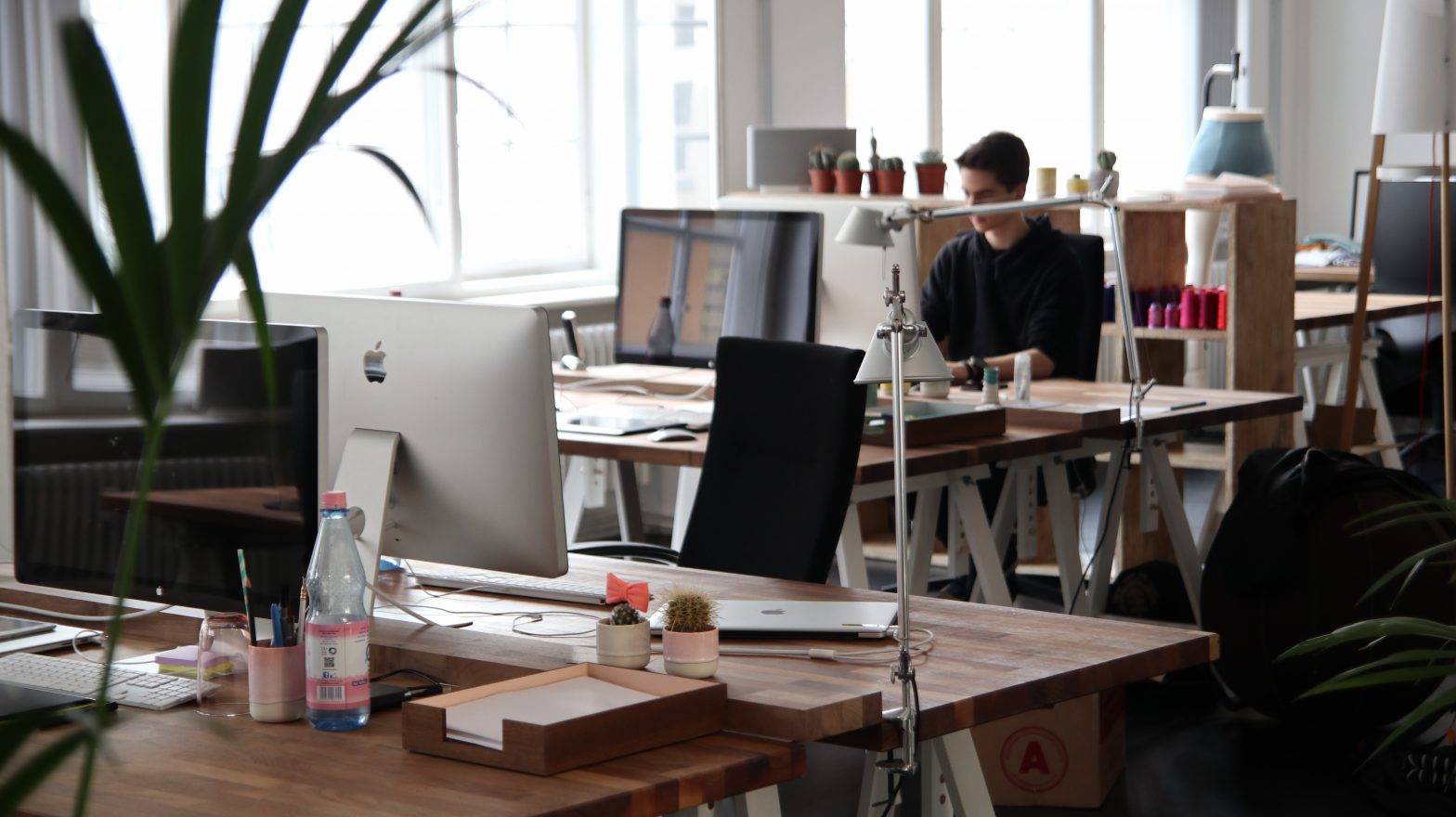 What Your Business Should Know about the Families First Coronavirus Response Act
September 2023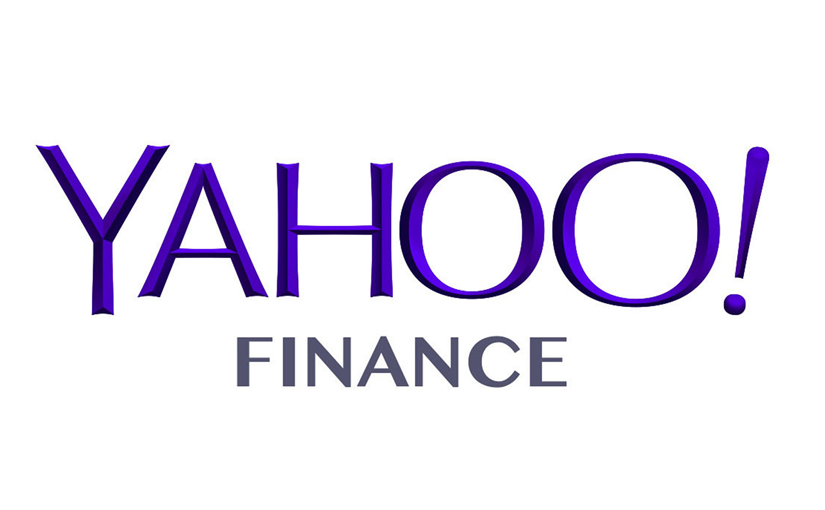 emphasisHR and Global Benefits Group Move to New Location to Support Recent Growth
CHICAGO — emphasisHR and Global Benefits Group recently announced plans to move to a new location to support the companies' continued growth.
The new offices are located in Deerfield, IL. This ideal location provides emphasisHR and Global Benefits Group the ability to attract even more of the best and brightest employees in the Chicagoland area due to a very commuter-friendly location. Metra can deliver City dwellers directly to this new location in 30 minutes or less.
But, the new office space offers much more than just convenience to employees. Many companies have chosen to break from tradition and move to an open floor plan in a collaborative office space. Always aspiring to be at the cutting edge, emphasisHR and Global Benefits Group are proud to blaze a new trail by embracing a new trend – the "hybrid open office plan." An office environment that welcomes open collaboration but pays homage to semi-private areas and offices to promote productivity. Such offices are circled around the main "hub" of the office – where employees and partners can gather, have meetings and enjoy breaks and/or lunch together. emphasisHR and Global Benefits Group believe this collaborative – yet productive – layout of the new offices will encourage teamwork and innovation, and lead to new cross-market opportunities.
emphasisHR was a pioneer in the industry, and one of the first companies to recognize the importance of tying employee benefits directly to the total employee experience. By moving to this new location, both companies believe they have managed to create a forward-thinking employee experience that will be embraced by many workers today.