Recents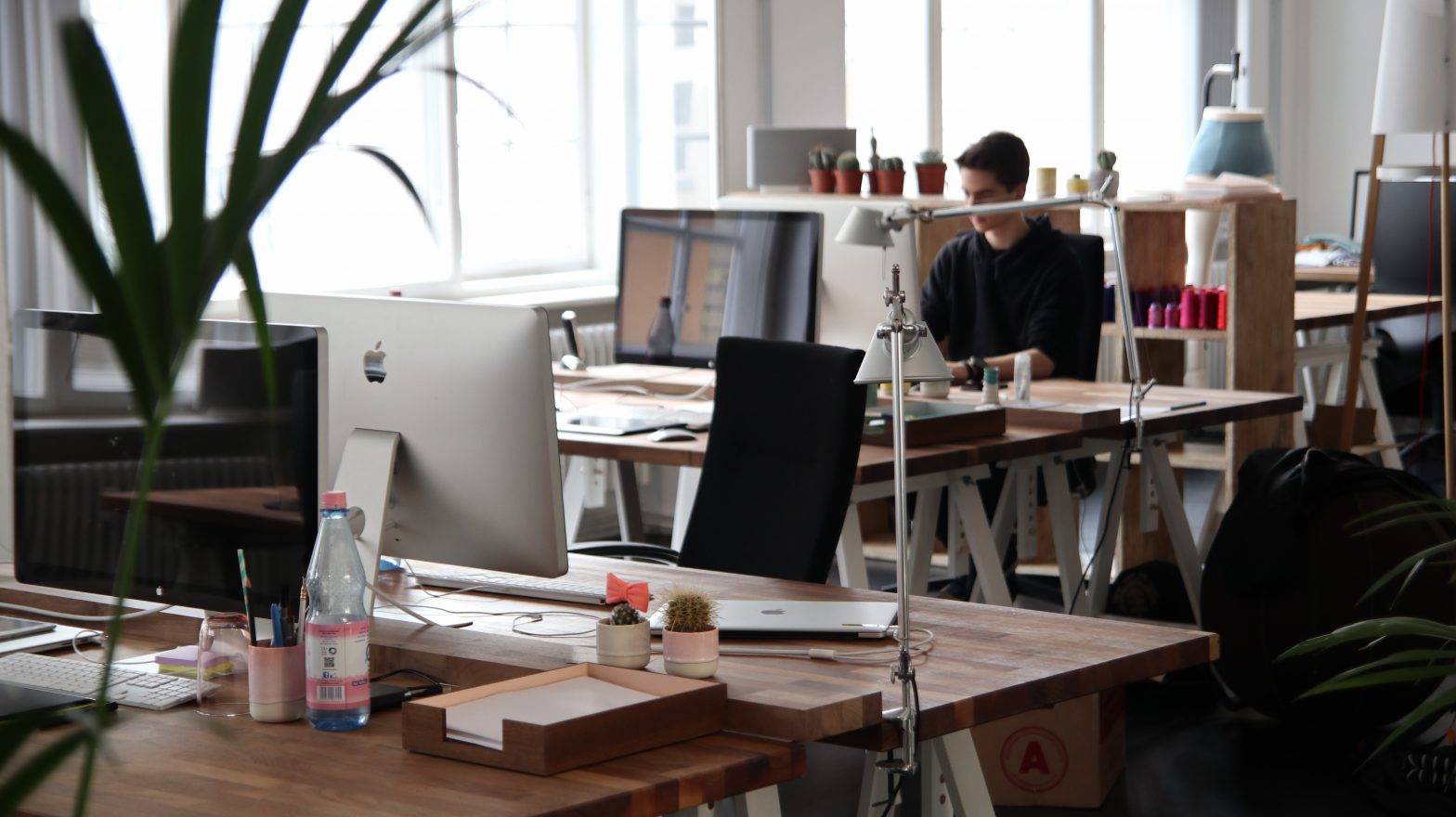 What Your Business Should Know about the Families First Coronavirus Response Act
November 2023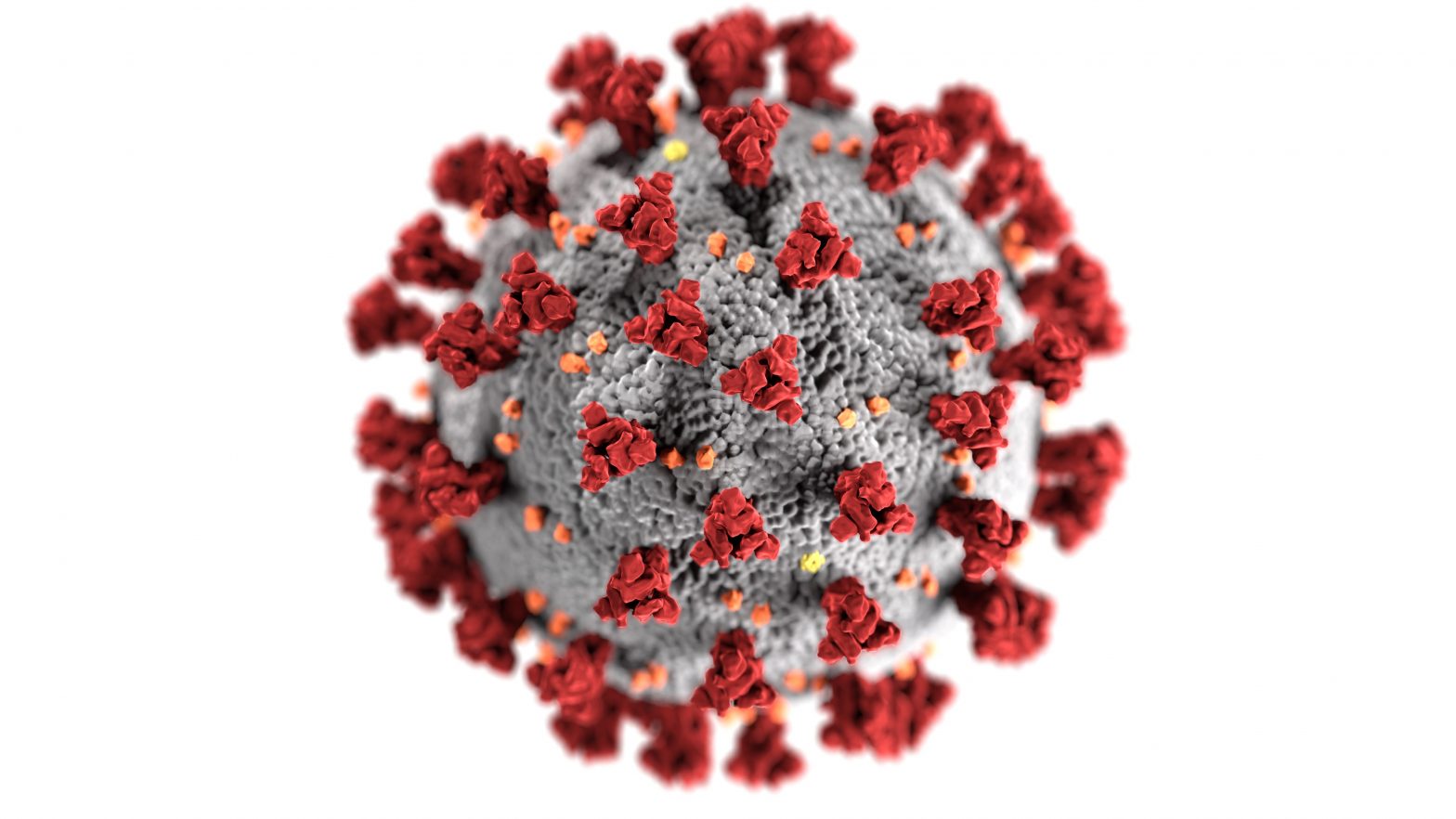 What Employers Should Know to Fight Coronavirus
Office talk has seemingly turned from casual banter to concerns for our country's health. Fears that the Coronoavirus (COVID-19) could hit home have suddenly become a reality. There are no less than 60 cases now reported in the United States. Businesses have begun canceling conferences – DocuSign in San Francisco is one of the most recent conferences to be canceled. Businesses in hard-hit countries have begun closing offices – requesting employees to work remotely to slow the spread of this virus.
Since December 2019, there have been over 82,000 coronavirus cases reported. 2,817 people have passed away, according to the World Health Organization. These are frightening statistics.
"It's not so much of a question of if this will happen anymore but rather more of a question of exactly when this will happen," said Dr. Nancy Messonnier, director of the National Center for Immunization and Respiratory Diseases. "Now is the time for businesses, hospitals, communities, schools and everyday people to begin preparing."
The World Health Org released guidelines to help navigate the spread of this virus. Encourage your employees to follow these simple but effective procedures below:
Wash hands frequently – thorough hand cleanings with antibacterial hand soaps kill the virus that may be on your hands.
Maintain distance – for anyone that is sneezing or coughing, politely keep a distance of no less than 3 feet from him/her. Transmission is less likely at a reasonable distance.
Do not touch your face (mouth, nose, eyes. Our hands pick up and carry viruses. If your hands are contaminated, transferring it to your face, where it can then enter your system is possible.
Practice Respiratory Hygiene – Cover your mouth and nose with the bend in your elbow or directly into a tissue when coughing or sneezing. Dispose of the tissue or wash your hands thoroughly after.
If you have symptoms – stay home from work and more importantly, seek medical attention.
Stay informed and follow the advice given by healthcare providers
Taking small preventative measures can have a big impact on your organization. Support your employees by providing an open-door policy to discuss this outbreak. It is important to note: most people who do become infected experience mild symptoms and are able to fully recover, but those with weakened immune systems make experience more severe illness.
Be on alert and keep your employees informed. Tune in to credible news sources to stay well-informed. Know your organization's options when preparing for an emergency. Have a plan. Building a plan to avoid a potential outbreak not only helps prevent the spread of this disease, but it also builds a stronger workplace.
Contact us to learn more about Emphasis HR and our HR consulting services.