Recents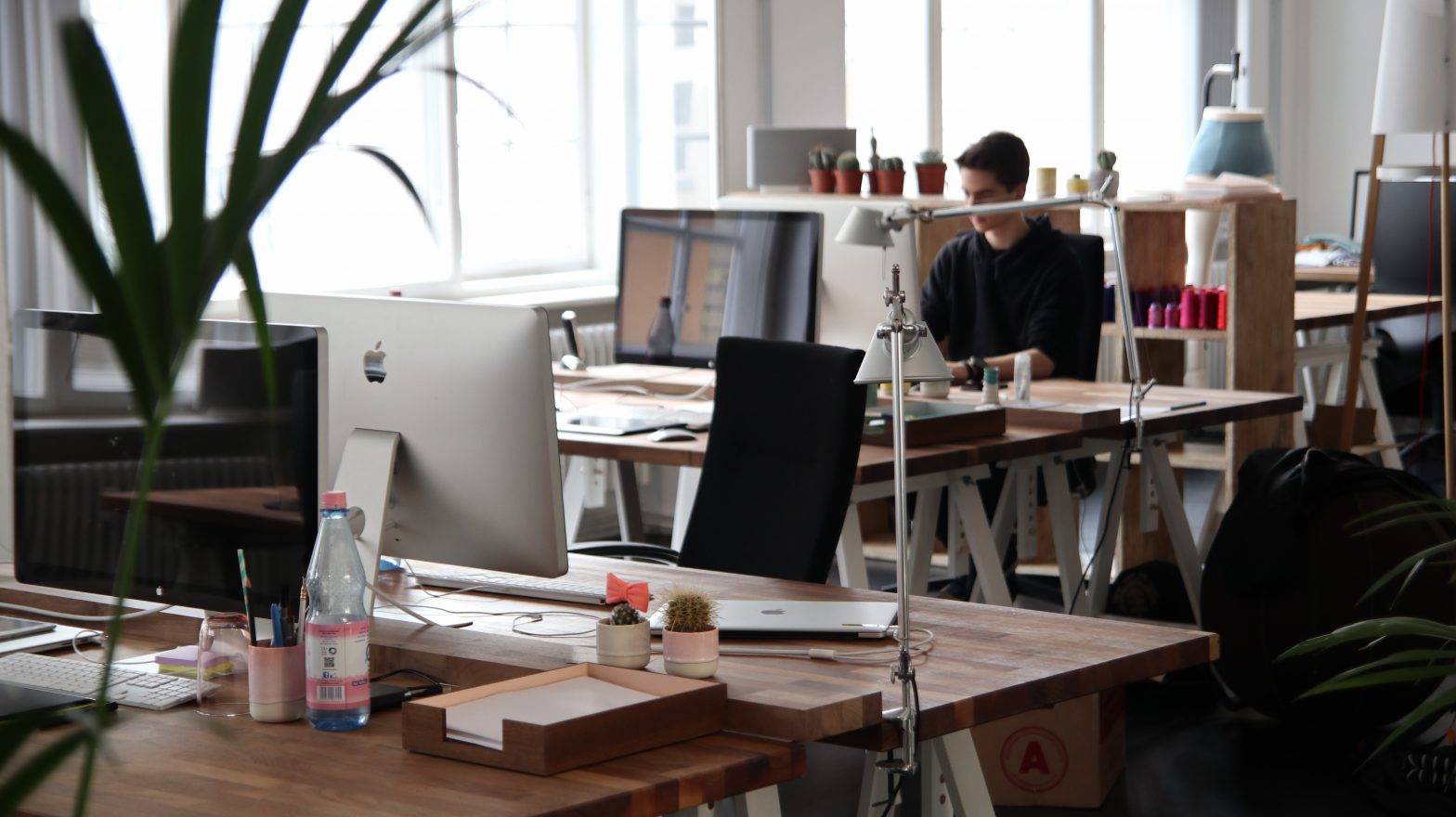 What Your Business Should Know about the Families First Coronavirus Response Act
November 2023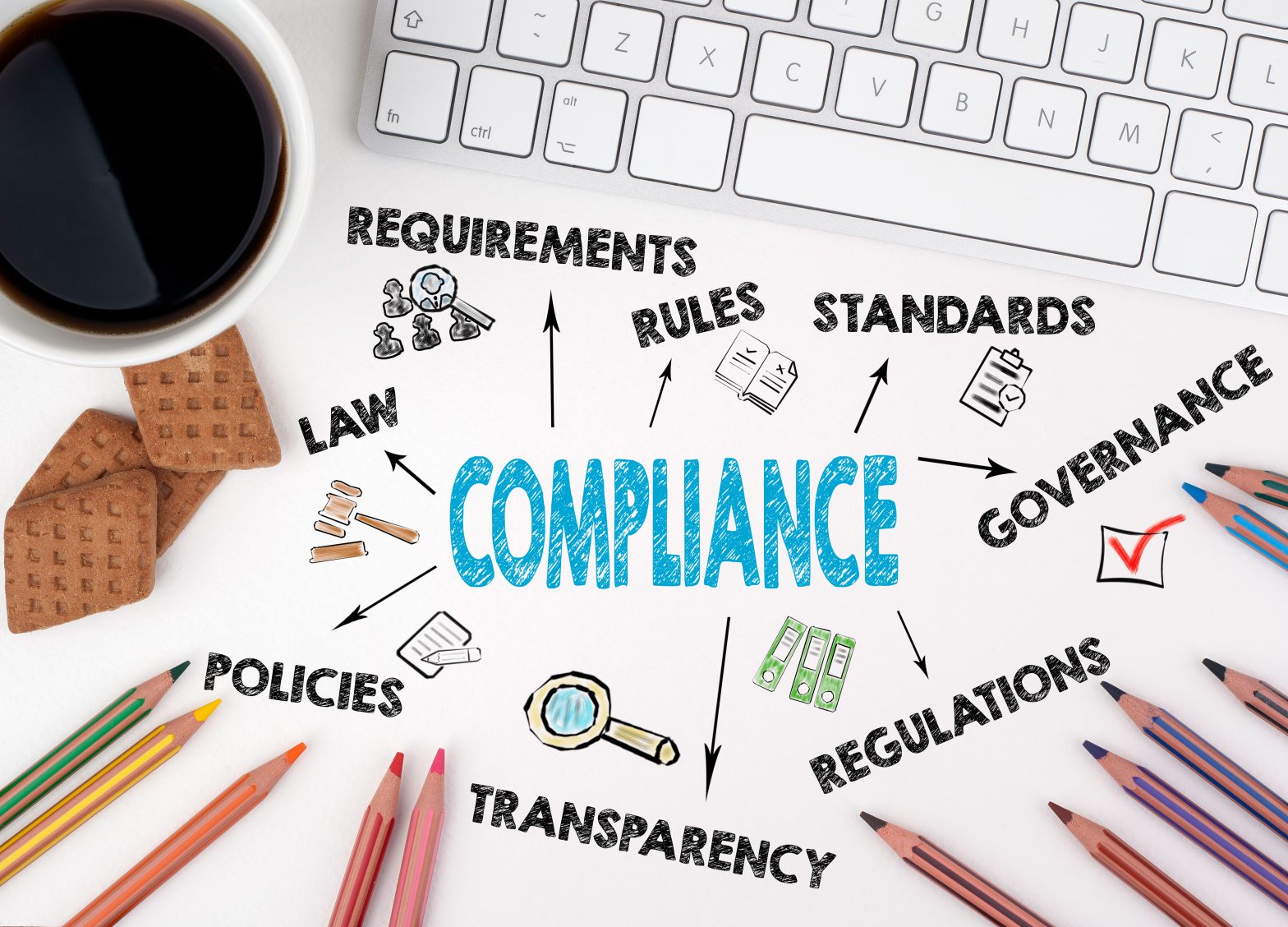 Compliance
July 10, 2019
Are You Compliant With Current Tax Laws? Here's Why You Need to Be
The U.S. Congress passed the Tax Cuts and Jobs Act in 2017. This led to changes in tax laws that every business owner should understand. If you don't understand something and fall out of compliance, you could pay steep penalties,...
Read More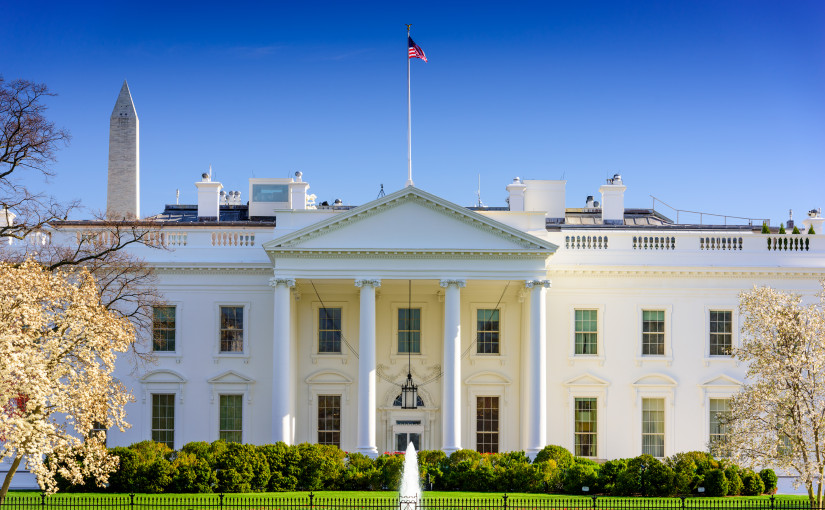 Benefits,
Compliance,
Healthcare,
HR,
Trends
March 11, 2019
So whats coming next from DC?
Following the federal government's policy changes lately feels a lot like being on a roller coaster or perhaps more accurately, like being in a blender set to frappe. There are a lot of changes coming out, and they're coming out...
Read More